Diversity and inclusion have become crucial pillars in today's workforce, shaping organisational culture and driving success. HSBC, the renowned banking institution, has not only recognised the significance of diversity and inclusion but has also taken remarkable strides to transform their workforce into a more inclusive and diversified community.
Their efforts were recognised at The 15th Singapore HR Awards, where they clinched the prestigious Gold Standard in the Diversity & Inclusion category. Let's delve into HSBC's exceptional accomplishments, the positive impact they have made, and how they emerged as trailblazers in promoting diversity and inclusion.
Strategic Roadmap for Inclusion
HSBC's success lies in their strategic roadmap, which encompasses globally aligned yet locally relevant initiatives. By focusing on accelerating inclusion, delivering commercial imperatives, investing in Employee Resource Groups (ERGs), and enhancing data and reporting, HSBC has demonstrated a comprehensive and holistic approach to driving inclusion at all levels.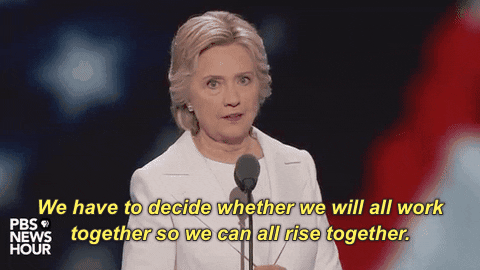 Creating an Inclusive Culture
HSBC has developed a robust mid-term to long-term diversity and inclusion strategy that fosters an inclusive culture and environment where talent can thrive. Their commitment extends beyond their employees, actively integrating inclusion into their business practices, ensuring that their actions positively impact the communities they serve.
Empowering Female Representation
Recognising the importance of gender diversity, HSBC has implemented targeted initiatives such as inclusive hiring practices and leadership development programmes to promote female representation. Their efforts align with country and community requirements, reflecting a deep understanding of the diverse needs and aspirations of their workforce.
Metrics and Continuous Improvement
HSBC has established a comprehensive framework for diversity and inclusion, setting ambitious goals and actively measuring outcomes. By regularly reviewing their progress and seeking opportunities for continuous improvement, HSBC ensures that their efforts drive meaningful change. Their approach extends beyond gender diversity, encompassing metrics for disability and generation, further exemplifying their commitment to inclusivity.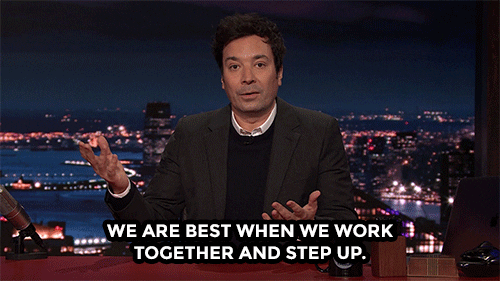 Collaboration and External Engagement
HSBC understands the importance of collaboration and external engagement in fostering diversity and inclusion. They actively partner with organisations supporting Flexible Work Arrangements (FWA), participate in events, and leverage networking opportunities to foster collaboration beyond their internal stakeholders. This collaborative approach amplifies their impact and creates a ripple effect throughout the broader business community.
Walking the Talk
HSBC's commitment to diversity and inclusion goes beyond mere words. They have set realistic goals, allocated dedicated resources to support initiatives, implemented programmes to achieve those goals, leveraged ERGs to drive adoption, and used data-driven approaches to measure outcomes. HSBC's unwavering dedication serves as a model for organisations embarking on their own diversity and inclusion journeys.
Key Takeaway
HSBC's remarkable journey to the Gold Standard in the Diversity & Inclusion category at The 15th Singapore HR Awards showcases their relentless pursuit of creating an inclusive and diverse workforce. Through their strategic roadmap, inclusive culture, focus on female representation, metrics-driven approach, collaboration, and commitment to action, HSBC has set a shining example for organisations worldwide. By participating in The 16th Singapore HR Awards #16SHRA, you have an opportunity to showcase your organisation's achievements and contribute to the collective progress towards a more inclusive future.