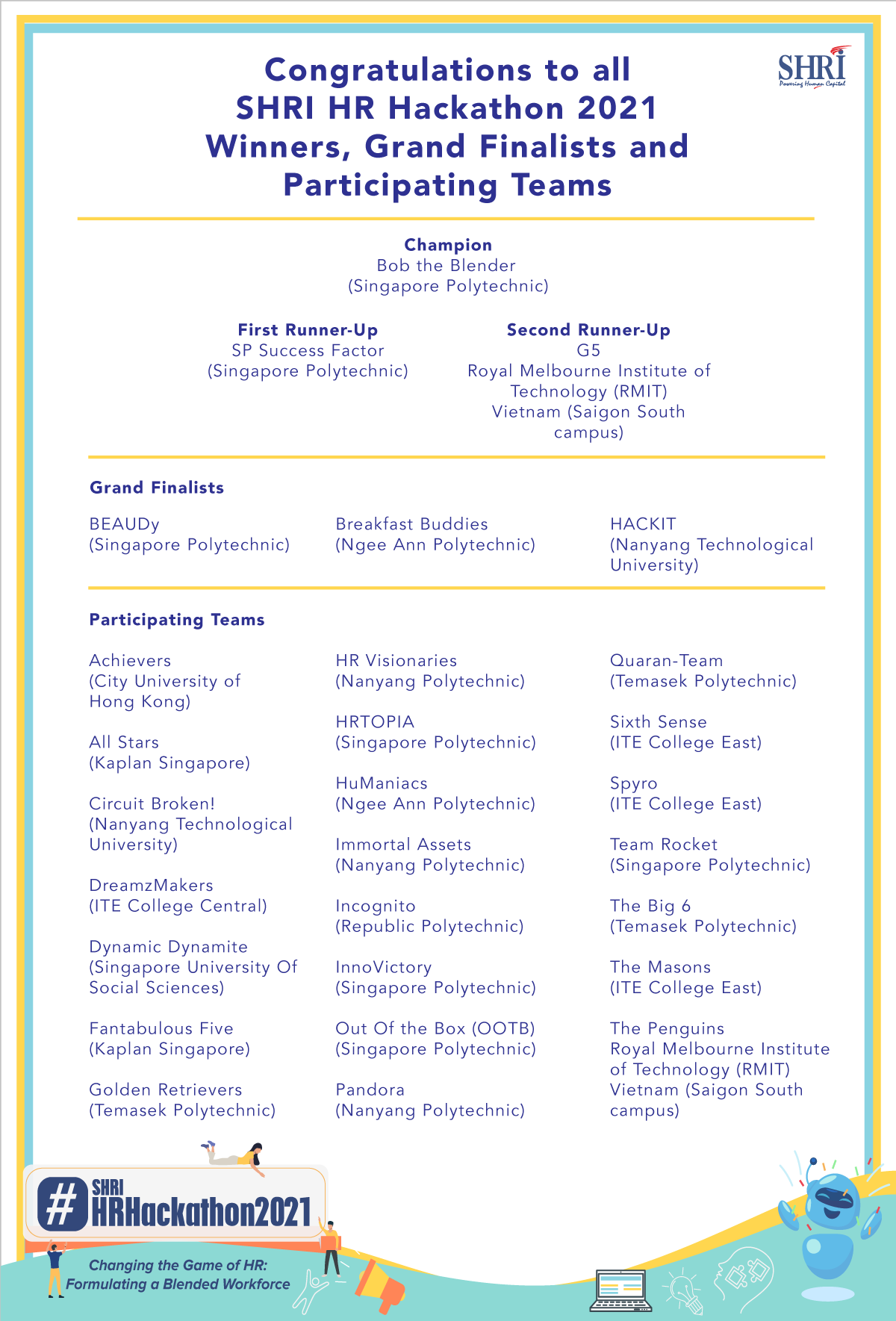 SHRI VIRTUAL HR HACKATHON 2021
Calling HR & Business students!
The SHRI HR Hackathon 2021 is back for its 4th year running! This interactive annual (virtual) event aspires to bring established HR leaders in innovation and development and young HR leaders of tomorrow together. Participating teams with their balloted challenge statements will be given training on Workforce Planning, Performance Management, Virtual Facilitation and Digital Transformation and mentored by industry experts during the month-long competition.
The inevitable disruptive forces of the pandemic has been dwelled in uncertainties and worries, resulting in a total shift in the norm of our daily lives. With this year's theme of "Changing the Game of HR – Formulating a Blended Workforce", we invite students to hack work challenges provided by sponsoring companies.
The challenge statements will be real life problems companies faced during the ongoing COVID-19 pandemic. There will be a focus on different aspects of HR from adapting to the current workforce and workplace transformation to the prominent surfacing issues on mental well-being. Each participating team will be evaluated based on Employee Engagement, Compensation & Benefits, On-boarding & Recruitment, and Learning & Development. Students will be mentored by community partners through this one-month process.
SHRI HR Hackathon 2021 aims to offer students an insight into the changing landscape of today's workforce that has been affected by the pandemic and how HR can partner their organisations in ensuring business continuity.
VIRTUAL PRESENTATION DAY PROGRAMME OUTLINE
9:00 AM to 9:30 AM | Start of event and welcoming speech by SHRI Executive Director
9:30 AM to 12:30 PM | Student teams presentation
12:30 PM to 2:00 PM | Lunch Break
2:00 PM to 4:00PM | Grand final student teams presentation
4:00 PM to 4:45 PM | Panel Discussion
4:45 PM to 5:30 PM | Winners Presentation & Farewell
*Programme schedule subject to change
SHRI HR HACKATHON 2021: JUDGES
Agnes Wong | Director, HRBP – South APAC | Under Armour
Alison Shee | Director, Human Resources | Asia-Pacific Harman International (A Samsung Company)
Alvin Aloysius Goh | Executive Director | SHRI
Annie Kok | Head of Technology | DecodeHR Pte Ltd
Betul Genc | Country Manager, Singapore | The Adecco Group
Fione Goh | People Manager | Moovaz
Shawn Liu | Manager, Learning & People Development | Far East Organization
Stephane Michaud, PhD | HR/OD Director | INSEAD
Sudhanshu Tewari | CEO | Rewardz Pte Ltd
Syed Ali Abbas | Chief Strategy Officer | Epitome Global
Sylvia Koh | Chief People Officer, Group Human Resources | CrimsonLogic Pte Ltd
PANEL DISCUSSION:

FUTURE OF EMPLOYMENT
As we are still in the midst of the pandemic and businesses are evolving to move towards the road of recovery, we are all hindered by restrictions in one way or another. The crux is to stay relevant in the society by practising the ability to be agile and adapt to the ever-changing world. Join our esteemed panellists to discuss on the Future of Employment to better prepare the emerging young as they enter the workforce.
Some key takeaways to be covered:
What the future of workplaces will look like
Recruiting from an employer aspect
Interviews and job search
Expectation vs reality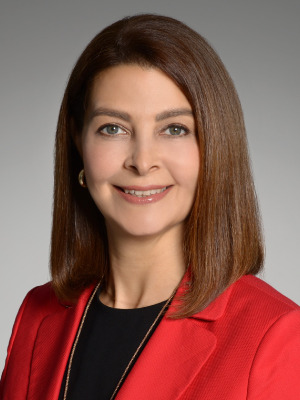 Panellist: Betul Genc
Country Manager, Singapore
The Adecco Group
Betul rejoined The Adecco Group as country manager for Singapore in 2020 where she is responsible for the Adecco and Spring Professional global brands. She leads a dynamic and diverse team and is in charge of country operations. The entire leadership team works towards reinventing workforce solutions for a resilient economy, as well as create a talent platform to address the ever-changing landscape of skills shortage and transformation. She is an advocate of diversity and inclusion. Her leadership team comprises of almost an even split of genders at 55% female, consisting of multiple cultures and nationalities.
Betul has demonstrated history of working as a senior leader in the HR and talent solutions, as well as hospitality and commercial real estate industries. Her main interests and skills are in human resources, talent management, I-I Q consulting and performance management. She is a mother of 2 and enjoys reading and swimming.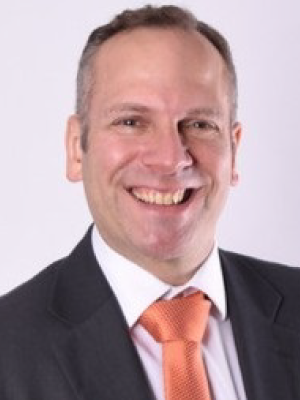 Panellist: Stephane Michaud, PhD
HR/OD Director
INSEAD
Dr. Stephane is a French-Canadian with a doctorate degree in I/O psychology, pursuing his ikigai of contributing to the betterment of society and their organisations by helping them organise, select, develop, reward and manage their workforce.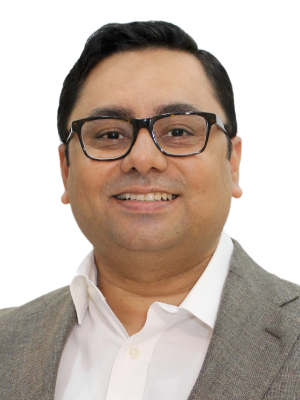 Panellist: Syed Ali Abbas
Chief Strategy Officer
Epitome Global
Abbas is an experienced Chief HR Officer who has supported successful business transformations, M&A transactions and an e-commerce "unicorn" IPO. Currently he serves as Chief Strategy Officer at Epitome, a Singaporean talent technology startup serving individuals, educational institutions, enterprises and governments since 2016. Abbas is also an experienced HRtech angel investor and is currently serving as Investor-in-residence at Insignia Ventures Academy from May to August 2021, with a focus on high potential Edtech startups looking to raise growth funds in mid to late 2021.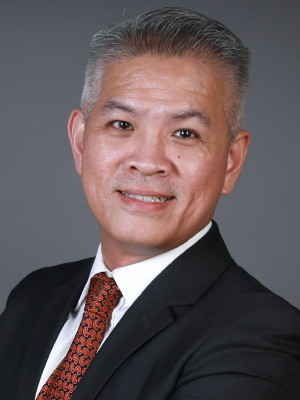 Moderator: Alvin Aloysius Goh
Executive Director
Singapore Human Resources Institute (SHRI)
Alvin Goh is an accomplished international senior business manager with over 15 years of experience in the financial and consulting industry where he played key roles in various business and human capital transformation projects that has translated to net bottom line growth of USD100 million.
He was part of a task force that had to implement a comprehensive BCP during the SARS pandemic when he was working in Shanghai, China. He saw first-hand how badly it affected the livelihood and mental state of his staff and students.
Alvin firmly believes that a well thought out BCP should go beyond the protection of an organisation's operations, systems, infrastructure, reputation and business assets and must include the well-being of its people.
1st Prize

SGD$1000 cash prize

Internship Opportunity

Award Certificate
2nd Prize
SGD$800 cash prize

Internship Opportunity

Award certificate
3rd Prize
SGD$500 cash prize

Internship Opportunity

Award Certificate
SHRI VIRTUAL HR HACKATHON 2021: PROCESS OVERVIEW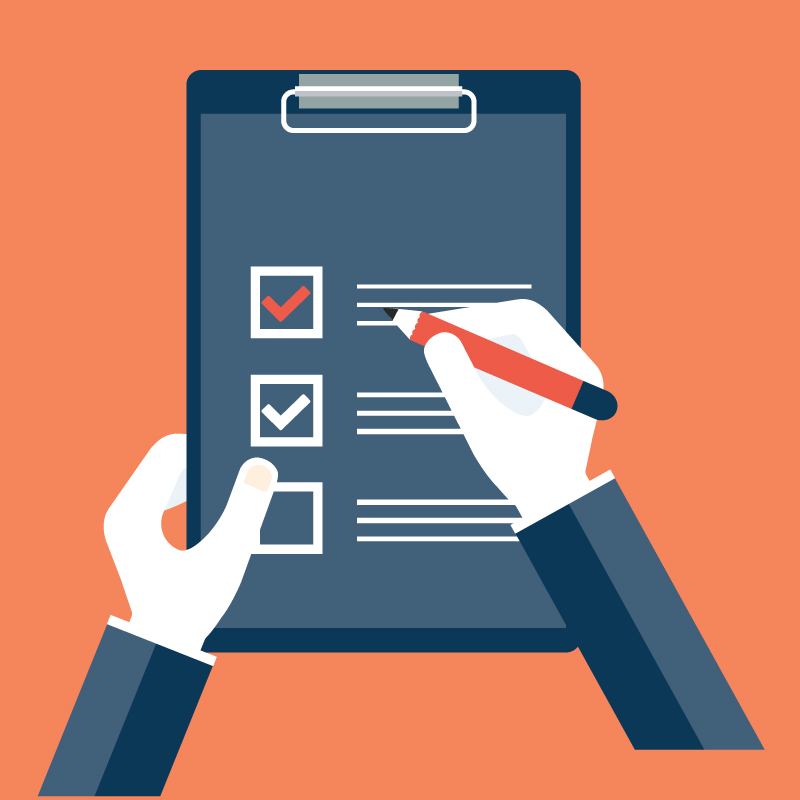 17 May (Mon) - 4 June (Fri): Early bird registration opens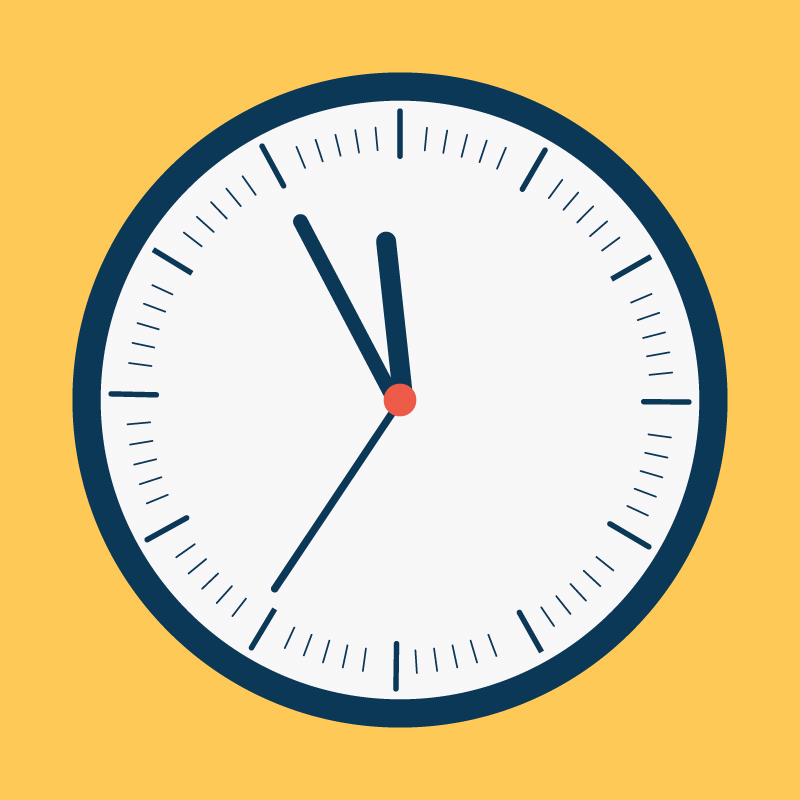 18 June (Fri): Registration deadline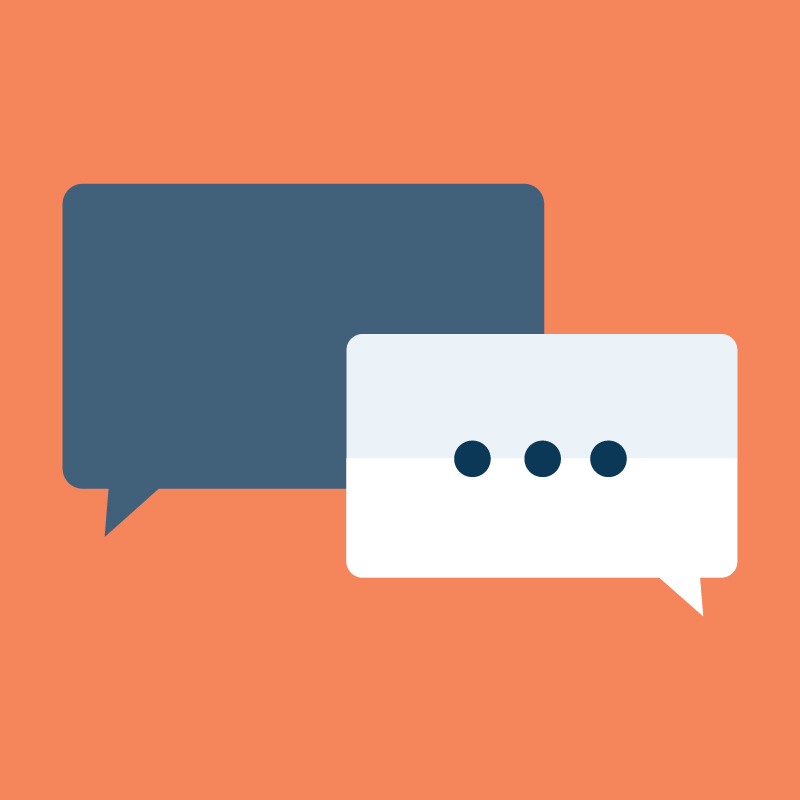 12 July (Mon): Briefing to participants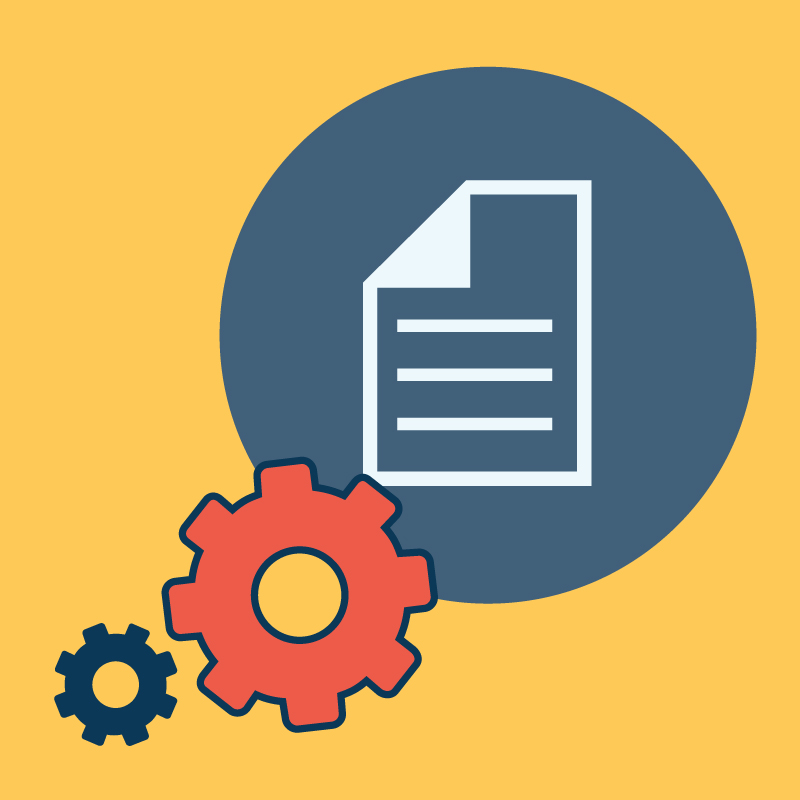 12 July (Mon) – 15 July (Thu): Training for participants on
• Workforce Planning
• Performance Management
• Virtual Facilitation
• Digital Transformation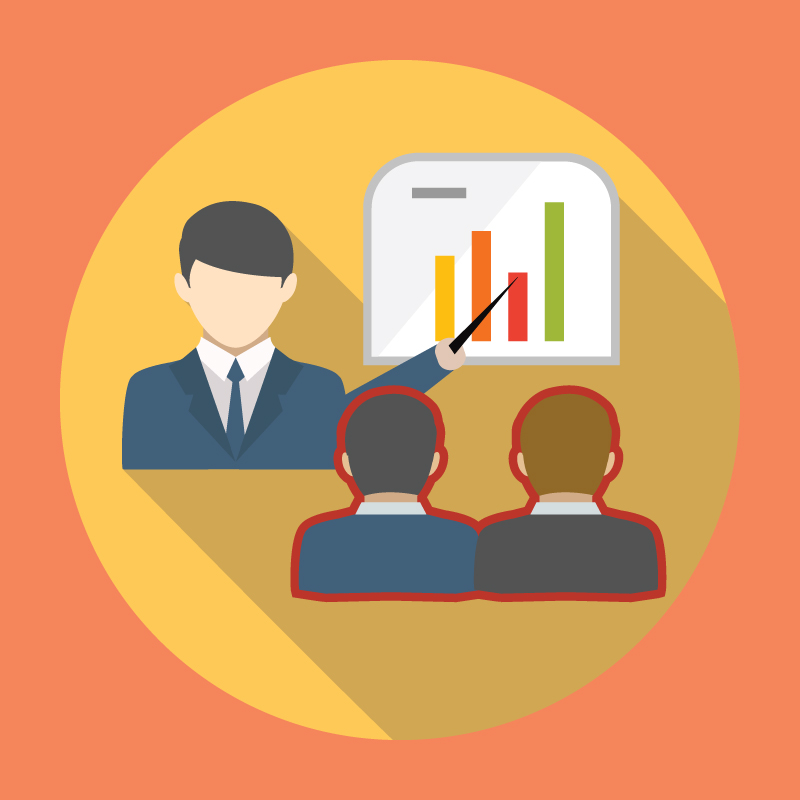 14 August (Sat): SHRI HR Hackathon 2021 Virtual Presentation Day
Open to All Local and Regional IHLs: Universities, Polytechnics, ITE & Private Education Institutes
Challenge Statement Topics will include the following:

Focus on tackling challenge statements surrounding one-year into the pandemic
• Employee Engagement
• Compensation & Benefits
• On-boarding & Recruitment
• Learning & Development
Students will be given guidance and training on
• Workforce Planning
• Performance Management
• Virtual Facilitation
• Digital Transformation
to tackle the case statements.
All solutions must comprise usage of HR Tech and HR Analytics.
Registration Fee: SGD$80 per team
Early Bird Registration Fee: SGD$50 per team
ELIGIBILITY CRITERIA FOR PARTICIPANT
Applicants must meet the following eligibility requirements:
• The challenge is open to IHLs students in the Asian region
• You must be fluent in written and spoken English
• You must be able to participate in the entire SHRI HR Hackathon competition from 18 June - 14 August 2021
• As it is organised in Singapore, you must comply with the UTC +8 timezone to accommodate the majority
Virtual Briefing and Training Schedule
12 July | 4.30pm to 6.30pm:
13 July | 5.30pm to 7.00pm:
14 July | 5.00pm to 6.30pm:
15 July | 5.00pm to 6.30pm:
Student Briefing and Virtual Facilitation
Performance Management
Digital Transformation
Workforce Planning
SPONSOR A
HR CHALLENGE STATEMENT!
COMMUNITY PARTNER | SGD$800 CASH SPONSORSHIP
Provide up to four HR Challenge Statements by 25 June pertaining to either of the following:
• Employee Engagement
• Compensation & Benefits
• On-boarding & Recruitment
• Learning & Development
Enjoy these perks!
• Presented with solutions by Hackathon teams on event day
• Option to implement the solutions
• Nominate a HR Rep as mentor for student teams
• Sponsors acknowledgement on Marketing Collaterals
• Opportunity to be on the judging panel
• Opportunity to nurture the young
• Opportunity to groom interns